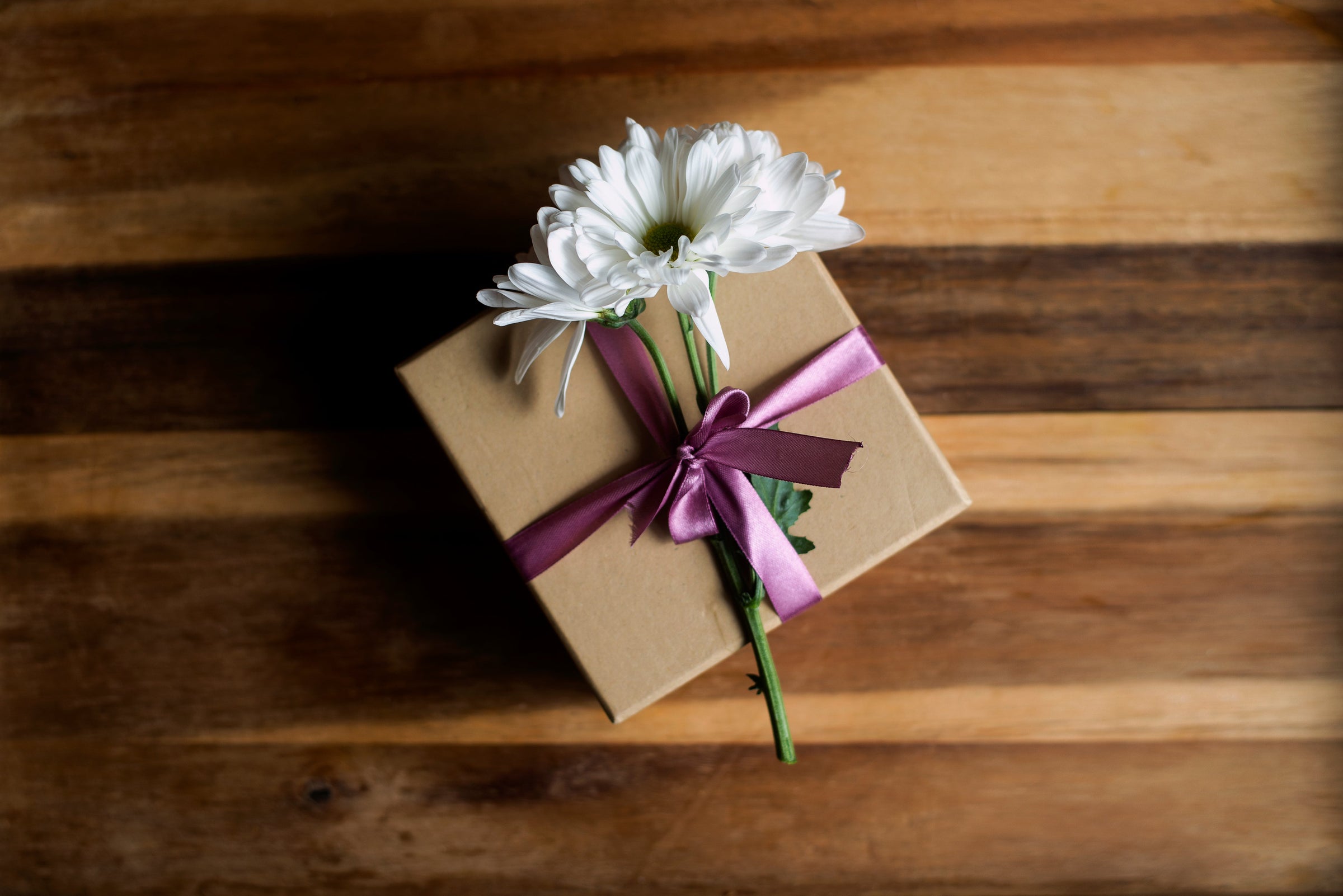 This product is recommended for GIFT by EL ZION.
Not only birthday presents, but also various congratulations, midyear gifts, year-end gifts, etc.
It is also recommended as a present of daily gratitude.
This is the perfect product for our company, which has been in the gift industry for over 35 years planning, manufacturing, and selling products that will delight those who receive them as gifts.