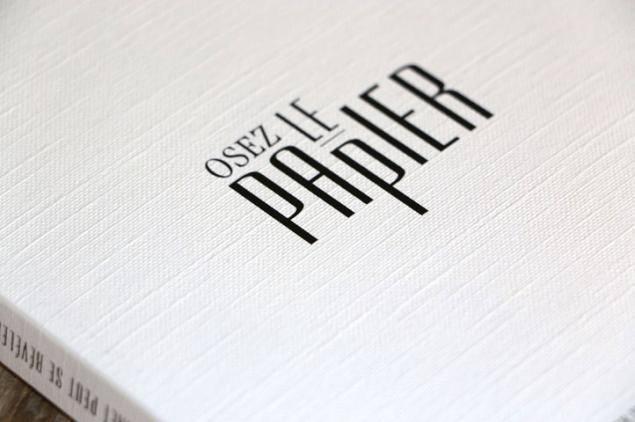 LE PAPIER FAIT DE LA RESISTANCE
LE PAPIER FAIT DE LA RESISTANCE
Le Papier Fé de la Résistance (Papier of Resistance) is a French stationery brand that designs and sells high-quality notebooks for writers and experienced designers.
You can use it not only to keep important records, but also to write quick notes while on the phone or to-do lists.
Although it is based in Lyon, France, it is manufactured in an atelier in Barcelona, ​​the capital of graphic arts, incorporating the influence of local art culture. Using Le Papier items means supporting the transmission of craftsmanship and know-how, and at the same time symbolizes paper's resistance to the increasingly digital age.