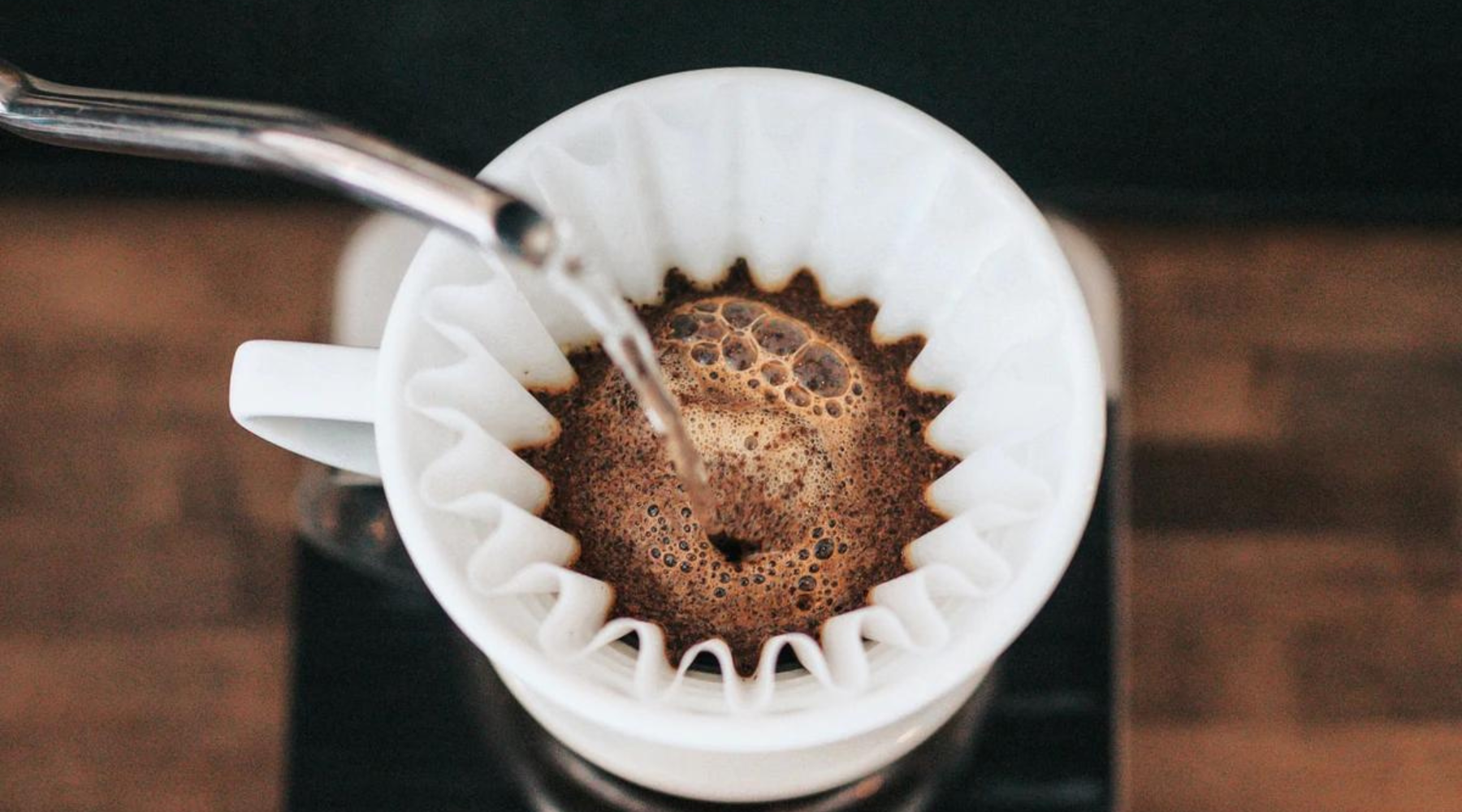 ■Event information■
◆2023/8/16~21 Kyoto Takashimaya B1 event store
◆2023/8/26~27 Azabu Juban Noryo Festival store opening in front of former Azabu Juban Onsen (currently 7-Eleven)
◆2023/8/30~9/5 Shinjuku Takashimaya B1 event store opening
◇Permanent store Kyoto Takashimaya B1 Fauchon
Innocent Coffee's decaf is a safe and secure decaf made by extracting caffeine from specialty coffee, new crop, and single origin using the domestic carbon dioxide extraction method.
Decaf is recommended for people who cannot consume caffeine due to their physical condition, time, circumstances, and is not specifically for pregnant women.
Innocent Coffee's decaf is a decaf coffee that you can truly enjoy.